Things to Have When Playing Golf
One of the best times to play sports is when there is nice weather. One of the best for doing that is playing golf. It can be a great way to get exercise and get out on the sun. Golf takes a great deal of skill if you wish to play at a high level. Courses offer multiple holes to play depending on your skill though, so there's no need to be scared of playing at one. Here are a few things you will need before you go out and play.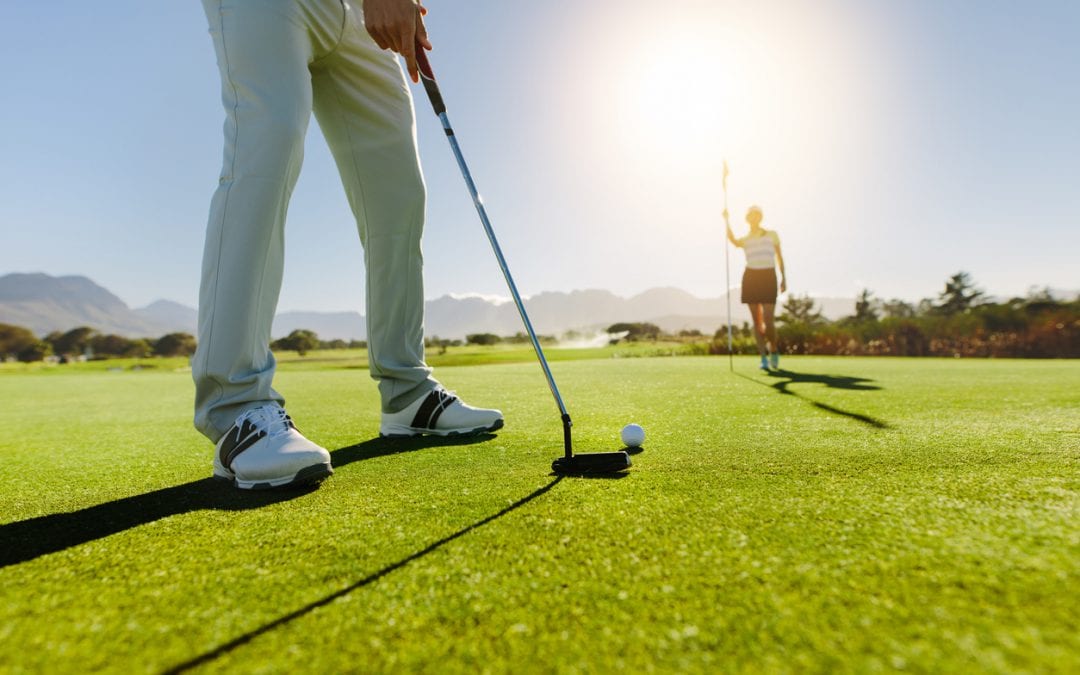 Clubs
Having a nice set of clubs can affect your overall score while playing. They can be made out of various different materials such as steel or carbon. This will affect how you swing and hit the ball. There are also multiple kinds of clubs for you to use. You should always have a good driver, set of irons, and a putter. The distance to the hole will determine which club you need to use.
Course
You will want to have a course to play on. Some states are well-known for having more courses than others. Some of them will be available to the public, while others are private, requiring you to be a part of a special group. When you decide where you want to play, make sure you set up a golf tee time. The courses can only have so many golfers on the course.
Clothes
Many golf courses require you to be in business casual dress. The more professional the place, the more business-like they will be. Many apparel companies make golfer specific clothing. The shirts, pants, and shorts are made to be flexible. Some courses may have you walk to each hole. If so, there can be a lot of walking so make sure you wear comfortable, approved shoes.
Playing golf can is a fun sport to get involved in. You can play it by yourself or with your friends and still be guaranteed to have a great time.